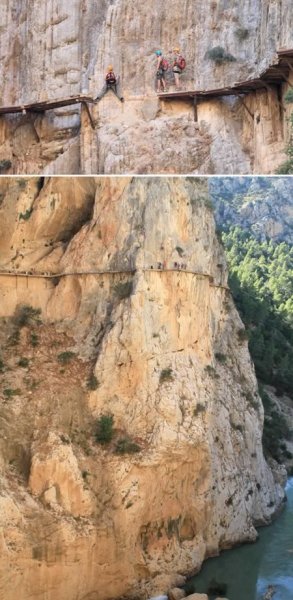 1. El Caminito Del Rey (Испания) - один из самых опасных туристических маршрутов в мире

2. Тропа Huashan Cliffside (Китай) - небольшой протяженности тропа, висящая прямо над пропастью.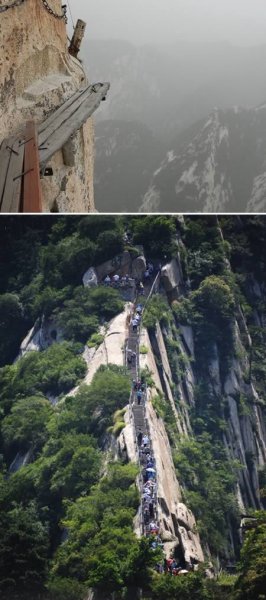 3. Тропа Roche Veyrand (Франция) - расположена во французских Альпах на юго-востоке страны.

4. Тропа Ebenalp Path (Швейцария).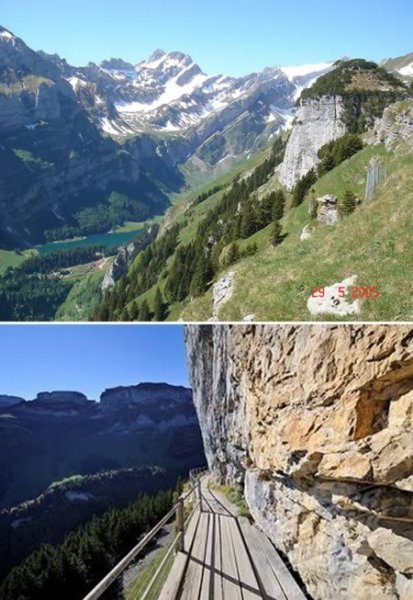 5. Yueyang's New Paths (Китай).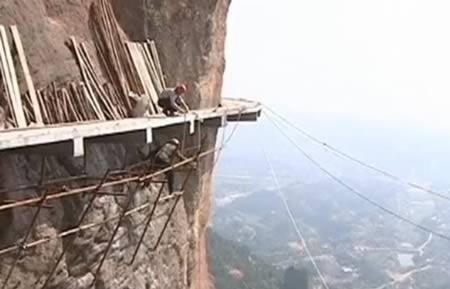 6. The Cliffs of Moher (Ирландия).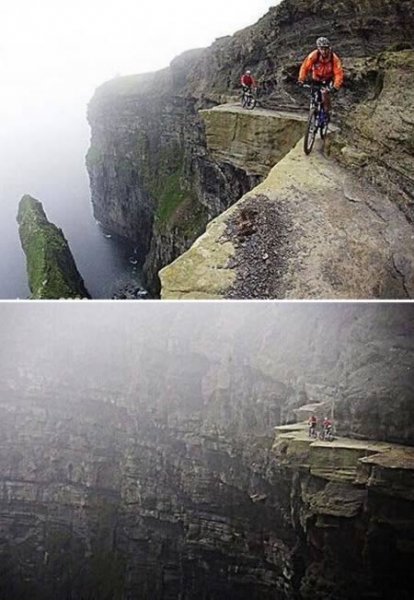 Источник